These are the hampers boo & I won from Urban magazine. Just to answer a simple question via email and... tada! We won!!!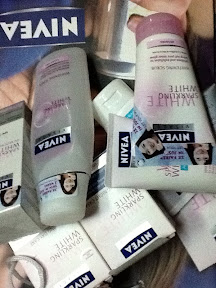 And through one of the deal sites here in Singapore, we got food vouchers, too. All you need to do is sign up. Not 1 or 2, but 3 vouchers.
Speaking of freebies, do you want to win movie tickets? Sign up at
alldealsasia.com
and follow instructions for chances on how to participate. Woot!
- Crazycatsville is using BlogPress from my iPad